Arlo VMA4220K
Arlo Go Camera Skins, 2-Pack Black & Green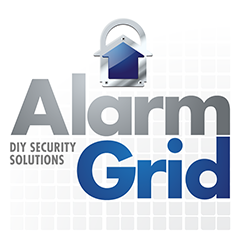 The Arlo Skins provide protection and style for your Arlo Go Camera. These covers are UV and water resistant, and they feature built-in sun glare protection. This makes them perfect for outdoor use. They can be conveniently slipped on or off when needed. Buy this 2-pack of Arlo Skins here.
Description
With an Arlo Skin, you can provide personalization and added protection for your Arlo Go Camera. The skin is UV and water resistant, making it great for outdoor use. It consists of a lightweight silicon material that is highly durable, and it features an easy-to-use slip on and off design.
This is a two pack of skins for the Arlo Go Camera. One black skin and one green skin is included with this package.
Brand: Arlo
* Based on a 10% APR with 12 months financing. APR's will vary between 10% - 30% based on credit score and various factors.