Arlo VMA4230K
Arlo Go Camera Skins, 2-Pack 1 Black 1 Camo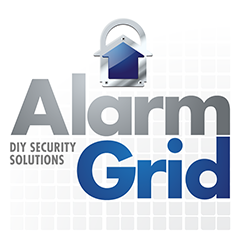 Applying a skin to your Arlo Go offers style and protection. This package includes a standard black skin and a camouflage skin that allows you to disguise the device. Both are resistant to water and UV rays, and both are easy to slip on and off. Protect your Arlo Go with these useful skins.
Description
The Arlo Skins for the Arlo Go Camera offer a touch of personalization and added protection. They are water and UV resistant, and they are easy to apply and remove as needed. The skins are built from a lightweight silicon material that is extremely durable for a long product life.
This two pack of Arlo Skins includes a standard black skin and a special camouflage skin that can be used to help hide your Arlo Go Camera.
Brand: Arlo
* Based on a 10% APR with 12 months financing. APR's will vary between 10% - 30% based on credit score and various factors.