DSC AMA-100
Acuity Addressable Glassbreak Detector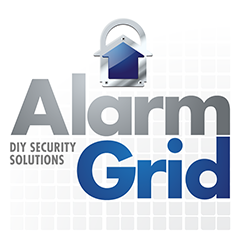 The DSC AMA-100 is an addressable glass break detector that uses an omni-directional microphone monitor a home or business for the sound of breaking glass. The device connects with the panel using a 2-wire connection that must be set up for an addressable sensor. Buy the DSC AMA-100 here.
Description
The DSC AMA-100 Acuity Addressable Glass Break Detector is a hardwired sensor designed to monitor windows and protective glass casings. The devices uses an omni-directional microphone and an advanced microprocessor-based sensor to monitor windows and casings for any breakages that occur.
The AMA-100 is designed to work with multiple types of framed glass. These types include plate, float, tempered, wired and laminated. The device will accurately detect breakages that occur from up to 25 feet away. For best results, the AMA-100 should have a direct line of sight to the glass that is being monitored.
With a 2-wire connection, the AMA-100 is easy to wire to a security system. Please note that this is an addressable sensor, and it needs to be wired as such to work properly.
Brand: DSC
* Based on a 10% APR with 12 months financing. APR's will vary between 10% - 30% based on credit score and various factors.