DSC BV-300D
Bravo® 3 Digital PIR Motion Detector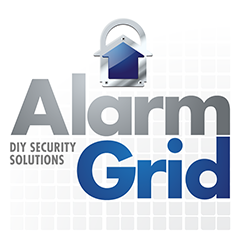 The DSC BV-300D is a digital passive infrared (PIR) motion detector. The hardwired sensor can accurately detect motion across its entire coverage area. The device includes special features, such as multi-level signal processing and temperature compensation. Buy the DSC-BV300D from Alarm Grid.
Description
The DSC BV-300D Bravo 3 Digital PIR Motion Detector is a hardwired sensor that reliably detects motion throughout its coverage zone. The sensor is designed to look for an energy signature that corresponds to a human, while ignoring other sources of motion. This helps to reduce false alarms.
The Bravo 3 operates in the same manner as most other PIR motion sensor. The device looks for changes in infrared energy that are present with motion. With the sensor's multi-level signal processing (MLSP) technology, it can distinguish between the IR energy signature of a human and the energy signatures of other sources. The device's temperature compensation feature allows it to function properly at all times, even when the ambient temperature is near that of the human body.
The Bravo 3 also features an LED light, four interchangeable lenses, adjustable sensitivity and support for wall and corner mounting. Please note that the BV-300D is the digital version of the Bravo 3. There is also a non-digital version, which is called the BV-300. DSC also offers the BV-300DP, which is the same device as the BV-300D, only with pet immunity for animals up to 60 pounds.
Brand: DSC
* Based on a 10% APR with 12 months financing. APR's will vary between 10% - 30% based on credit score and various factors.