DSC WS4938
1 Button Wireless Key Fob, 2 Sec Delay Panic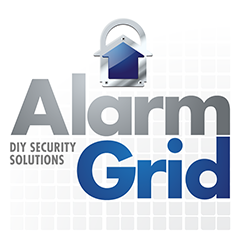 The DSC WES4938 is a personal panic button that a user can keep on them at all times. In the event of an emergency, a user can activate the button to call for help. The button must be pressed and held down for two seconds for the command to go through. Buy the WS4938 panic button here.
Description
The DSC WS4938 Panic Button is a single button device that is designed for use with the DSC Impassa and many of the DSC PowerSeries panels. The device offers users a quick way to call for help in an emergency situation. The button is large, making it easy to activate during an emergency.
There many reasons to use a panic button with your alarm system. Some users want a device that will allow them to immediately contact the authorities when there is trouble. Many elderly or disabled people use the WS4938 to request medical help after a fall or a medical emergency. This is great for allowing
The button on the DSC WS4938 must be held down for at least 2 seconds before any command will go through. This is done to help reduce false alarms on the system. The device's included neck strap and multi-function clip allows a user to keep the WS4938 on them at all times. This could include on a belt, on a key ring or around the neck. The device is also water-resistant so that it can be carried with confidence.
The WS4938 operates at a wireless frequency of 433 MHz, so make sure to check panel compatibility when purchasing. It uses a CR2025 coin battery, and it has a life-span of approximately three to five years.
Brand: DSC
* Based on a 10% APR with 12 months financing. APR's will vary between 10% - 30% based on credit score and various factors.