iDevices IDEV0011
Wire Adapter for iDevices WIFI Thermostat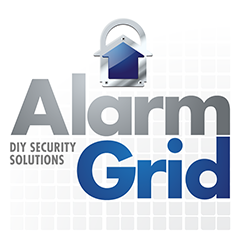 The iDevices Wire Adapter for the iDevices WIFI Thermostat adds the function of a common "C-wire" to an HVAC System to make it easier to set up the iDevices Thermostat. The adapter can also be used to add a separate wire if additional wiring cannot be run. Buy the iDevices Wire Adapter here.
Description
The iDevices Wire Adapter makes it easier for DIY users to get started with the iDevices Smart WIFI Thermostat. This wire adds the function of a common "C-wire" to an existing HVAC system so that the iDevices Thermostat can be installed more easily. It can also add an additional wire.
The package includes the iDevices Wire Adapter, a signal splitter, an Installation Guide and an 18-gauge 5-conductor Thermostat Wire. Please note that this wire adapter should only be used with HVAC systems that do not already provide support for "common power" which is normally 24VAC. Adding this device can make it much easier to get the iDevice Thermostat installed with an older-style 2-wire HVAC system. Another approach to this would be wiring in a 24VAC transformer locally.
Brand: iDevices
* Based on a 10% APR with 12 months financing. APR's will vary between 10% - 30% based on credit score and various factors.