Honeywell 995
PIR Flush Mount Motion Detector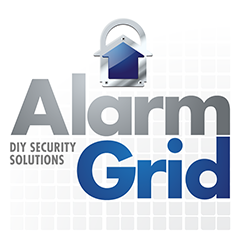 The Honeywell 995 PIR Flush Mount Motion Sensor that detects changes in infrared (IR) energy that occur with movement. It has a detection area of 40 feet by 56 feet. It can fit into a single gang box or be recessed into the wall. Purchase the Honeywell 995 Flush Mount Motion from Alarm Grid.
Description
The Honeywell 995 is a Flush Mount PIR Motion Sensor. The installer has the option of placing the hardwired sensor into a single-gang box or recess mounting it into the wall. The sensor offers a detection range of 40 by 56 feet. It uses passive infrared (PIR) technology to detect movement.
The Honeywell 995 features an adjustable pulse count through a jumper for increasing or decreasing device sensitivity. This is great for reducing false alarms. Horizontal and vertical adjustments in detection area are also available. For best results, the sensor should be placed away from any vents, air ducts and direct sunlight.
Note: This motion sensor does not offer pet immunity.
Brand: Honeywell
* Based on a 10% APR with 12 months financing. APR's will vary between 10% - 30% based on credit score and various factors.