ZBoost ZB545
SOHO 3G Cellular Amplifier for AT&T & Verizon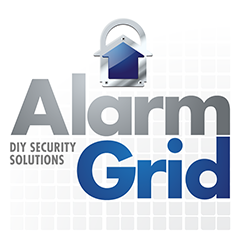 The ZBoost SOHO ZB545 is a cellular amplifier that is designed to improve the cell signal for any devices using 3G cellular communication. This can be important for ensuring reliable communication for the user's alarm panel. Make sure your system communicates properly with this 3G amplifier.
Description
The ZBoost SOHO ZB545 3G Cellular Amplifier will boost the cell signal for any device using 3G cellular communication. The amplifier will work with both AT&T and Verizon 3G communicators for alarm systems, and it can be very helpful for ensuring reliable and consistent monitoring service.
As an amplifier, the ZBoost ZB545 presents a maximum coverage area of 2,500 sqft, and it offers a system gain of up to 64dB. The device will automatically operate at maximum gain, with no manual adjustments being needed. The model supports many 3G networks, including CDMA, GSM, GPRS, EDGE, EVDO, 1xRTT, UMTS and HSPA.
The base unit device is plugged into a standard wall outlet, and an outdoor antenna mounts to the building's rooftop or side towards the nearest cell tower. All of the necessary mounting hardware is included. LED status lights help with installation and troubleshooting. Please note that this amplifier will not boost the signal strength for LTE devices.
Brand: ZBoost
* Based on a 10% APR with 12 months financing. APR's will vary between 10% - 30% based on credit score and various factors.