DSC FSA-410
4-Wire Photoelectric Smoke Detector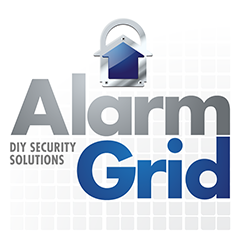 The DSC FSA-410 is a 4-wire photoelectric smoke detector that can reliably monitor a home or a business for the presence of a fire. Some features of the sensor include automatic drift compensation, an easy-to-remove smoke chamber and a test button. Purchase the DSC FSA-410 from Alarm Grid.
This product is not sold by Alarm Grid at this time. As an alternative, we recommend:
Description
The DSC FSA-410 4-Wire Photoelectric Smoke Detector is designed to monitor a home or a business for fires. Once the device has detected an adequate level of smoke, it will activate and send an alert to the alarm system. The alarm system will then respond based on its programming settings.
Automatic drift compensation allows the FSA-410 to operate properly even if dust has accumulated. If the device reaches its compensation limit, then a trouble condition will occur on the system. The user will then know to clean the device. Cleaning the sensor is very easy, as the device features an removable smoke chamber that can be accessed at any time.
A test button allows users to easily test the device for proper function on a regular basis. The included mounting bracket makes it easy for an end user to install the device. We recommend installing at least one of these devices on each floor of the property in order to achieve proper coverage.
Brand: DSC
* Based on a 10% APR with 12 months financing. APR's will vary between 10% - 30% based on credit score and various factors.