DSC SCWBATTERY
Backup Battery for DSC Impassa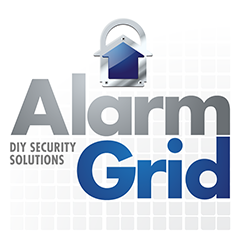 The DSC SCWBATTERY is a backup battery for the DSC Impassa Alarm System. This is a 7.2V battery that will keep the system powered on for up to 24 hours at a time. It will slowly store reserve power when the panel is receiving AC power. Keep your DSC Impassa running with the DSC SCWBATTERY.
Description
The DSC SCWBATTERY Backup Battery for DSC Impassa will keep the system running in the event of a power outage. The 7.2V battery can keep the system running for up to 24 hours at a time. The battery is rechargeable, and it will slowly store reserve power while the system is plugged-in.
Brand: DSC
DSC SCW457AVZNT
Impassa Security System with Alarm.com Verizon CDMA Cellular Communicator, No Transformer
DSC SCW457J
Impassa Wireless Security System
DSC SCW45TAAT
Impassa w/ Z-Wave Ready, AT&T Cellular Communicator
* Based on a 10% APR with 12 months financing. APR's will vary between 10% - 30% based on credit score and various factors.