Honeywell LYNXGSMEXTCB
L3000 External Communicator Cable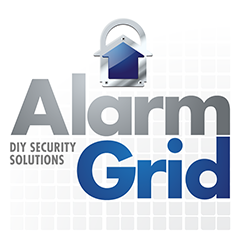 The Honeywell LYNXGSMEXTCB Cable allows a cellular communicator that can use ECP Mode to be connected with a Honeywell L3000 System. This allows various external radios to be used with the system. This is a great way to get an L3000 System connected for monitoring. Buy the adapter here.
This product has been discontinued and is no longer in stock.
Description
The Honeywell LYNXGSMEXTCB L3000 External Communicator Cable allows any communicator that is capable of ECP mode to connect with a Honeywell L3000 System. This includes many external communicators like the iGSMV4G, GSMV4G and 7847i. This can be an important accessory for getting your Honeywell L3000 System setup for reliable cellular alarm monitoring. See the LYNXGSMEXTCB Install Guide for full details.
Brand: Honeywell
* Based on a 10% APR with 12 months financing. APR's will vary between 10% - 30% based on credit score and various factors.