Ultratech RJ31XSET
RJ31X Jack with Cord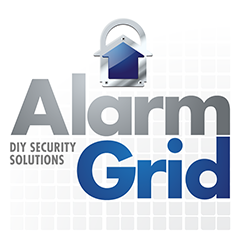 The Ultratech RJ31XSET includes an RJ jack and a connecting cord. An RJ jack is used to "release" the panel from the phone line so the telephone can be used. If the panel must sound an alarm, its built-in relay will seize the phone line so that the system can dial out. Buy the R31XSET here.
Description
The Ultratech RJ31XSET with cord provides an RJ jack for an alarm system that uses a phone dialer. This is a very important component when setting up a security system for POTS (plain old telephone service) communication. The RJ jack allows the phone to be used when the panel is wired in.
In order for a POTS system to work effectively, it needs to be able to seize the phone line at any time in case of an emergency. The RJ enables the system to temporarily "give up" the phone line so that the phone can be used. However, if an alarm occurs while the phone is being used, the system will use a built-in relay to steal the phone line back so that it can properly dial out.
Brand: Ultratech
* Based on a 10% APR with 12 months financing. APR's will vary between 10% - 30% based on credit score and various factors.