Honeywell Home PROA7BARXUS
Power Cable for PROA7PLUS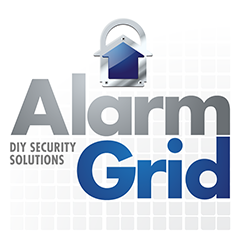 The Honeywell Home PROA7BARXUS is a prepared power cable for the Honeywell Home PROA7PLUS Security Panel. It conveniently plugs into a port on the back of the Honeywell Home PROA7PLUS. No wire stripping or preparation is required. Purchase the Honeywell Home PROA7BARXUS from Alarm Grid.
Description
The Honeywell Home PROA7BARXUS is a power cable that is used for providing power to the Honeywell Home PROA7PLUS Alarm Panel. As this is a prepared cable, no tools are needed for installation. Simply plug the cable into the barrel port on the panel and the transformer into a wall outlet.
Prepared cables like the Honeywell Home PROA7BARXUS are often preferred by DIY installers, as no wire-stripper is needed during the installation. You just plug the barrel end into port on the panel and plug the transformer into a standard outlet. This will ensure reliable power for the connected panel.
* Based on a 10% APR with 12 months financing. APR's will vary between 10% - 30% based on credit score and various factors.