Alarm.com ADC-V520IR
Indoor 720P Fixed Camera with Night Vision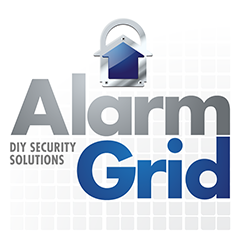 This product is not sold by Alarm Grid at this time. As an alternative, we recommend:
2GIG GC3PK
Factory Packaged GC3, 3 wireless door/window sensors, 1 wireless motion, and a key fob kit
List Price: $738.00
Our Price: $399.99
2GIG GC2
Go!Control Wireless Security System
List Price: $200.00
Our Price: $165.99
2GIG GC3
DIY Wireless Security System w/ 7-inch Screen
List Price: $420.00
Our Price: $234.99
* Based on a 10% APR with 12 months financing. APR's will vary between 10% - 30% based on credit score and various factors.