DSC WT4901
2 Way Wireless Indoor Siren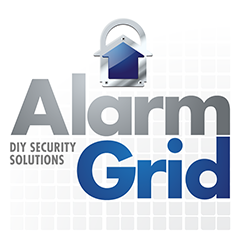 The WT4901 is a wireless indoor siren designed for use with the DSC Impassa and DSC PowerSeries Alarm Systems. It operates at a wireless frequency of 433 MHz, and it produces sounds up to 85 dB. It includes a button for testing the device. Purchase the DSC WT4901 Indoor Siren here.
Description
The DSC WT4901 Wireless Indoor Siren is an excellent device for providing a sound maker for a second part of the building. It connects with an alarm system wirelessly at a frequency of 433 MHz. This makes the device compatible with any DSC Impassa and any DSC PowerSeries Alarm System.
The WT4901 is capable of producing sounds of up to 85 dB. This is about as loud as a passing diesel truck. The device will respond with the standard system siren to any alarm event. This includes any burglary or fire that occurs. The system will also alert the user to any low battery, tamper activation or loss of RF supervision that affects the WT4901.
In addition to producing a siren, the WT4901 can also produce chimes for entry/exit doors and trouble condition alerts. There is also a button on the front of the WT4901 that can be used for testing the device. The device is powered using four AA batteries, and it has an average battery life of one year. The device will operate from nearly 1,000 feet away from the panel in open air.
Brand: DSC
* Based on a 10% APR with 12 months financing. APR's will vary between 10% - 30% based on credit score and various factors.