ADT Safewatch Pro 2000
Wired Security System Installed by ADT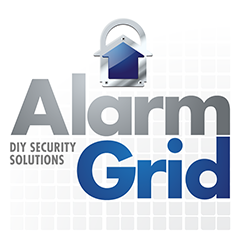 The ADT Safewatch Pro 2000 is actually a rebranded Honeywell VISTA-20SE. This is a relatively old and outdated alarm system that cannot be used with Honeywell's Total Connect service. The panel can be used with Alarm Grid phone line monitoring. Learn more about the ADT Safewatch Pro 2000.
This product is not sold by Alarm Grid at this time. As an alternative, we recommend:
Description
The ADT Safewatch Pro 2000 is a Honeywell VISTA-20SE System that has been rebranded by ADT. It is an older and outdated system that is not recommended for current alarm monitoring. But a user can choose to have this system monitored by Alarm Grid for phone line alarm monitoring service.
There are many limitations when using an older Honeywell System like a VISTA-20SE. These systems cannot access Total Connect 2.0, and they cannot be used with a communicator for IP or cellular monitoring. That is why we will generally recommend that a user upgrades to a newer Honeywell System like the Honeywell VISTA-21iP or the Honeywell Lyric Controller.
Brand: ADT
* Based on a 10% APR with 12 months financing. APR's will vary between 10% - 30% based on credit score and various factors.