DSC PC5003C Large Expansion Cabinet
Metal Enclosure for NEO & Power Supply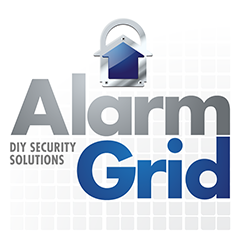 The DSC PC5003C is a large metal enclosure built for use with the DSC PowerSeries NEO Panels, the DSC HSM2108 Zone Expander, the DSC HSM2204 High Current Output Module, the DSC HSM2208 Low Current Output Module, and the DSC HSM2300 Power Supply. Buy the DSC PC5003C Enclosure here.
Description
The DSC PC5003C Large Expansion Cabinet allows you to keep your hardwired DSC Panel board protected and secure for general use. This cabinet is perfect for use with any DSC PowerSeries NEO Alarm System, as well as various accessories like the HSM2108, HSM2204, HSM2208, and HSM2300.
The PC5003C is large enough to hold up to three (3) zone expansion modules and one large system board. This cabinet does not include a lock, though one can be added separately. The cabinet measures about 12"L x 12"W x 3"D. It is grey in color. This is the largest metal cabinet available for DSC PowerSeries and PowerSeries NEO Panels.
Brand: DSC
* Based on a 10% APR with 12 months financing. APR's will vary between 10% - 30% based on credit score and various factors.