Honeywell LTE-L3V
Verizon LTE Cellular Communicator for L3000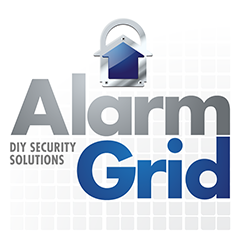 The Honeywell LTE-L3V Verizon LTE Cellular Communicator is used for connecting the Honeywell L3000 System to the Verizon LTE Cellular Network. It will also allow the system to be used with Total Connect 2.0 and AlarmNet360. Buy the LTE-L3V, and get your L3000 Alarm System monitored.
Description
The Honeywell LTE-L3V is the Verizon LTE Communicator for the Honeywell L3000 Security System. The module will allow the system to connect with the Verizon LTE Network for fast and reliable monitoring. Using this module will allow the system to work with Total Connect 2.0 and AlarmNet360.
Please note that cellular communication can only be used with the L3000 if the system has at least firmware update 20.0 or higher. This is the Verizon version of the communicator. For users who would prefer AT&T, there is an AT&T version of the same module. The module must be registered with AlarmNet360 before it will function properly.
Brand: Honeywell
* Based on a 10% APR with 12 months financing. APR's will vary between 10% - 30% based on credit score and various factors.